CHANGCHI SECURITY EQUIPMENT CO. LTD
Over 11 years of Fire Inspection Experience.

Exhibition in 33 local professional fire security related guilds in Taiwan ANNUALLY since 2017.

Thinking from Employer's perspective.

Meet front line staff needs.


CHANGCHI was founded in 1997, started from surveillance related engineering fields.
↓
Realized the importance of fire security to the general public, start devoted in fire inspection activities in 2001.
↓
Devoted in design and invent more efficient tools for fire inspection since 2012.
↓
We started R&D in:
2012:Heat Detector Testing Device-V1.

2012-2013:Smoke & Heat 2 in 1 Detector Testing Device-V1.

2013:Heater (for Heat Detector Testing Device)

2013:Smoke Detector Tester-V1.

2014:Smoke Detector Ventilator (for ventilate residual tester smoke)-V1.

2015:12m Telescopic Pole-V1.

2017:AutoResetter for conventional FACP-V1.

2017:Detector Removal Tool-V1.
↓
Now in 2020
Thanks for many users feedback,
we continuous improve the majority of products and invented continually.
↓
FUTURE
We will meet more and more users, opinions and needs.
And all of those feedback we had received
will become the best products for our customers.
---
Collect and discuss needs & opinions with users in Exhibition.
Devote and Keep inventing.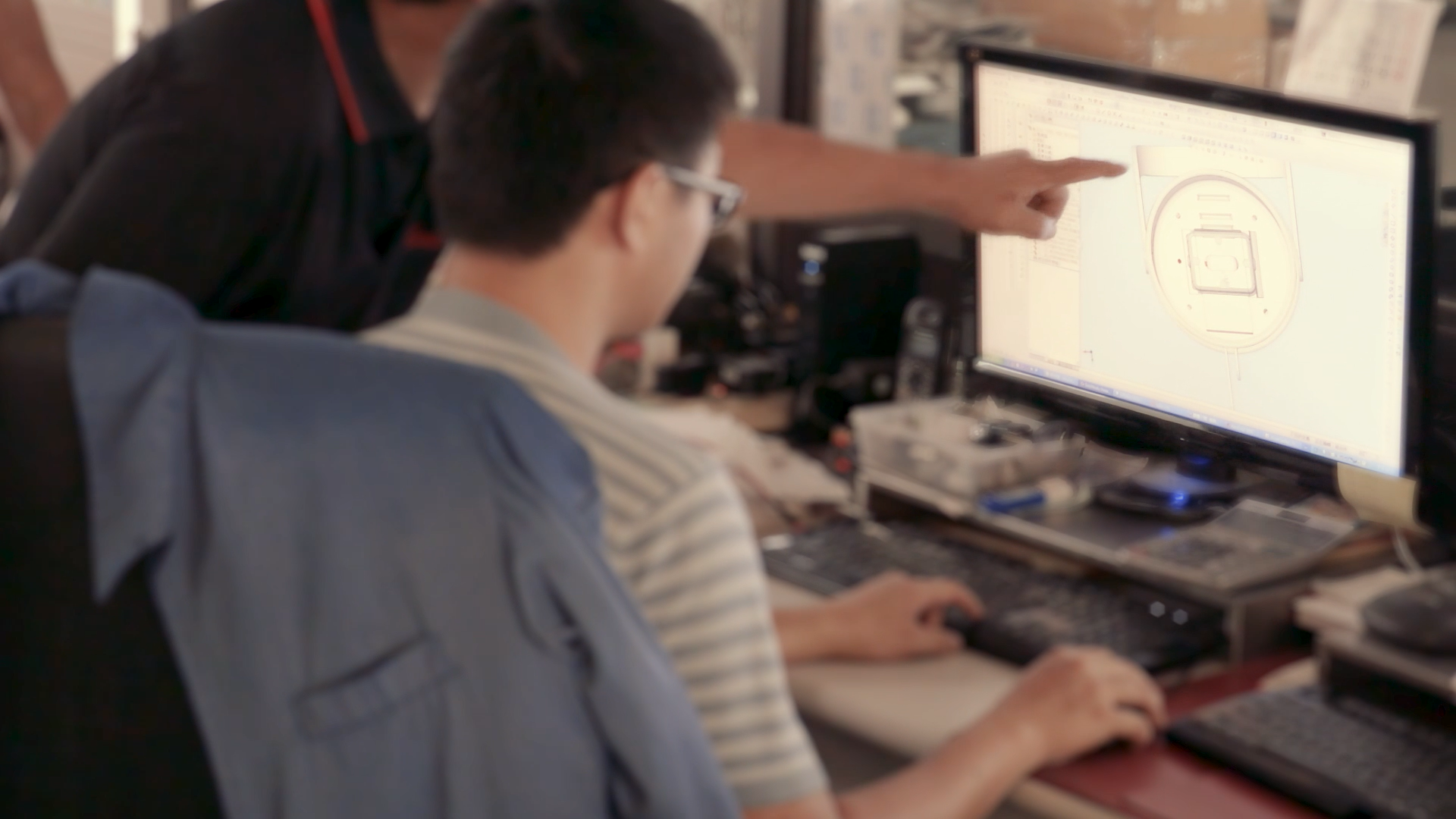 Share achievement with our users.
---
Welcome joining us

&
Have a higher efficiency in Fire Safety Inspection!